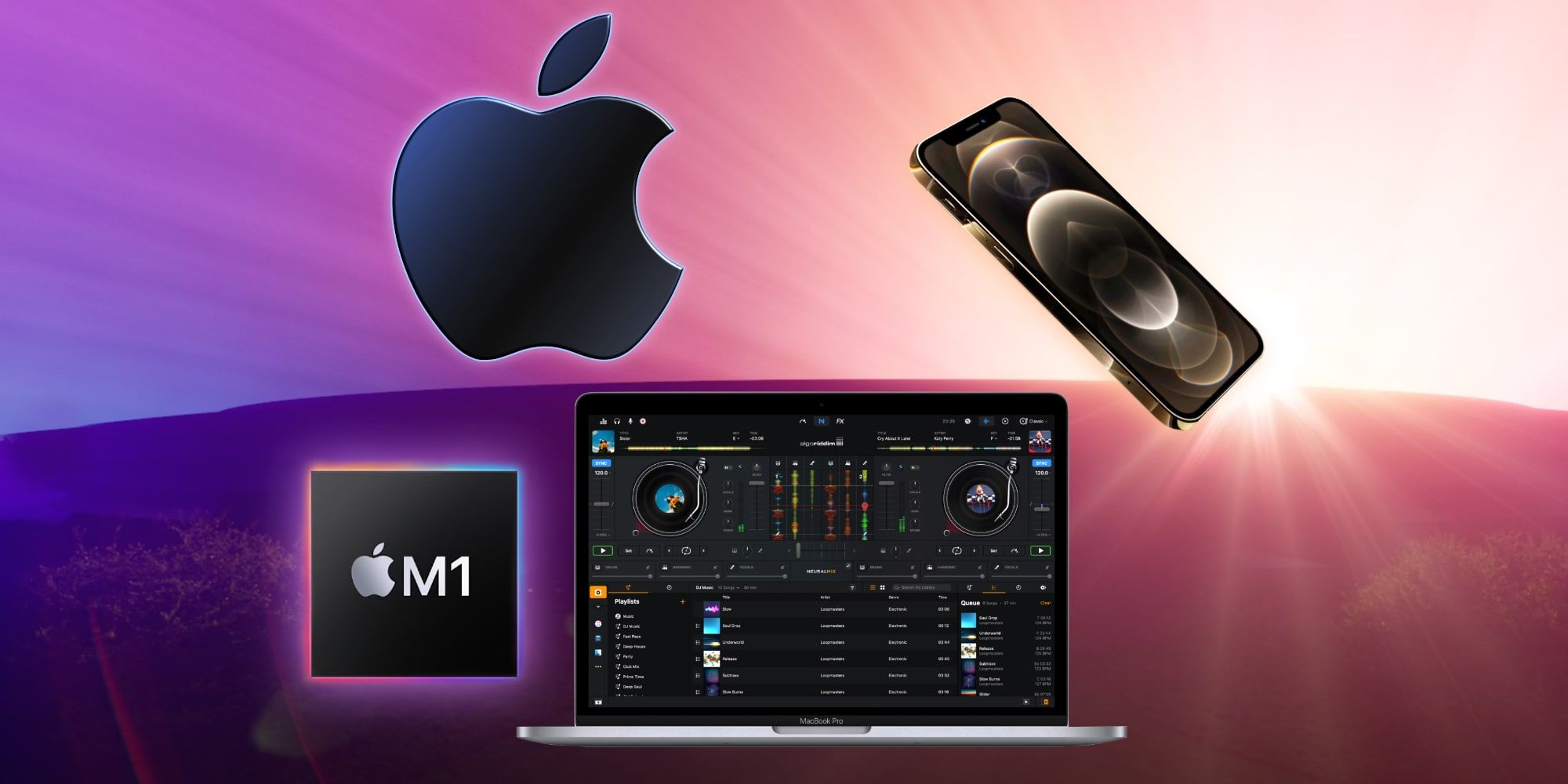 Apple launched so many amazing new products in 2020, including the iPhone 12, M1 MacBook, HomePod mini and AirPods Max, spanning multiple virtual events and eclipsing Samsung. Meanwhile, some of Samsung's most advanced technology and refinement was demonstrated in its two new flexible folding phones, the Galaxy Z Flip and the Galaxy Z Fold 2. Not to mention, the amazing zoom range of the Galaxy S20 and Note 20 phones, and the announcement of a 110-inch microLED TV made this a big year for both companies.
The race between Apple and Samsung started soon after the first iPhone launched in 2007, with Samsung releasing several touch-screen smartphones based on Android. Apple accused Samsung of violating its patents and filed several lawsuits, which led to Samsung taking legal action as well. These two top tech companies had multiple ongoing legal battles regarding the fine points of phone design and patents that carried on for many years. Despite the legal challenges, Apple continued to work with Samsung as a component supplier and still does.
Related: Why Samsung Deleted A Facebook Post Mocking Apple's iPhone 12
Apple's 2020 was packed full of events. In part, this was due to the global pandemic, but there were so many big announcements that the tech giant may have chosen multiple events either way. The year began normally, though, the iPad Pro models that were released included LiDAR scanners with little explanation as to why, other than for better augmented reality (AR). Of course, the iPhone 12 Pro and Pro Max that launched in October also had LiDAR capability.
Again, Apple gave few reasons or example uses to explain why the company included such advanced technology. It does aid low-light focusing, but this could have been accomplished with the lower-cost laser focus that Samsung used with its Galaxy Note 20. Due to this, the true purpose of the LiDAR scanner may not be revealed until 2021. Apple also announced greatly improved cameras with the iPhone 12 series. Particularly, the ProRAW capability of the iPhone 12 Pro and Pro Max which brings its offerings back up to a level that challenges and, possibly beats, the advanced computational photography found in some Android phone cameras.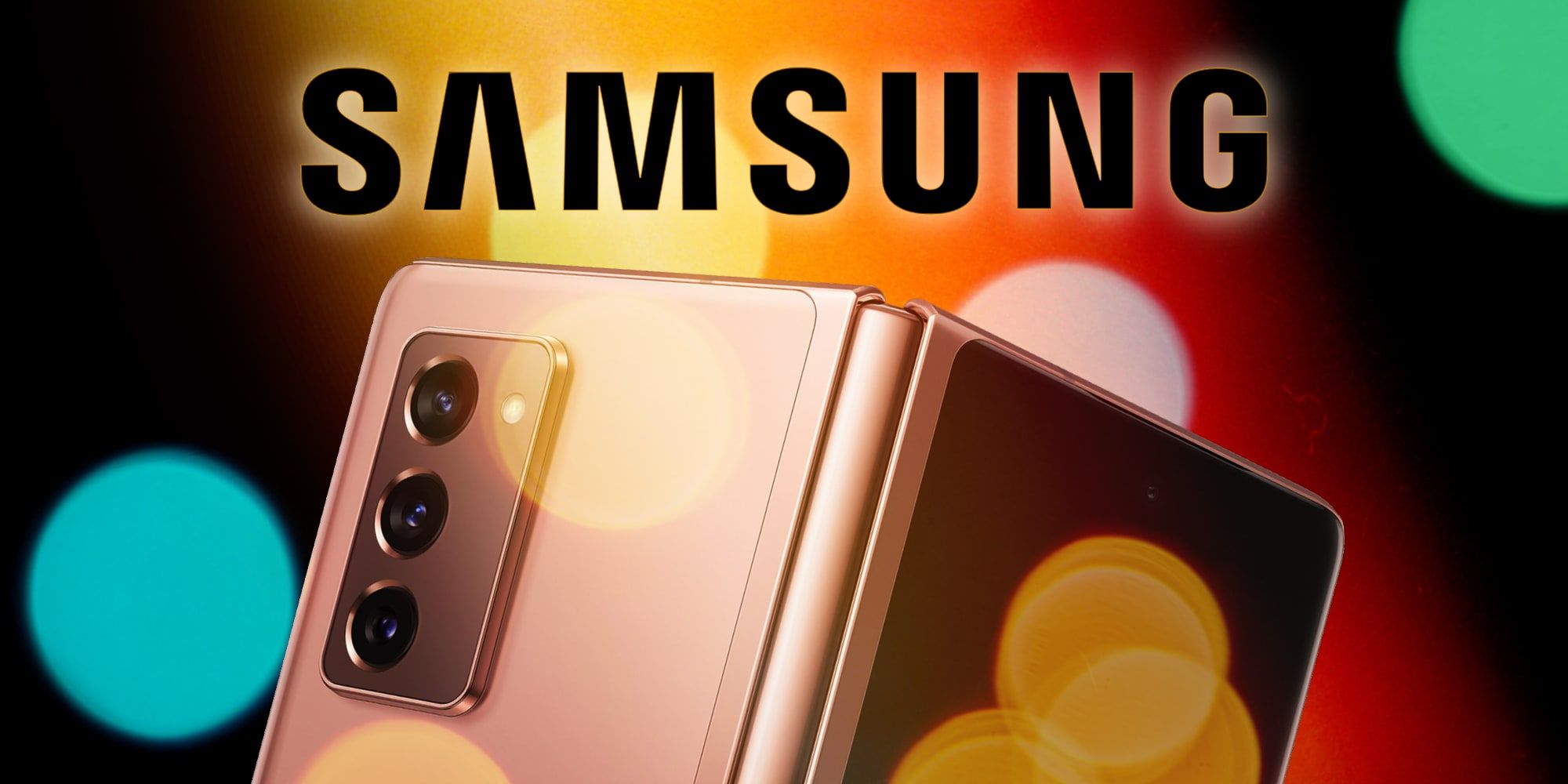 As impressive as the new Samsung Galaxy S20 and Note 20 are, Apple's iPhone 12 lineup was better, from the tiny iPhone 12 mini to the massive iPhone 12 Pro Max, all four models features a new flat-edged design, the toughest glass (Ceramic Shield) on the market, and the fastest mobile processor, the A14. However, Samsung wasn't asleep at the wheel this year and the company innovated in ways that Apple didn't, with its flexible folding display technology. After several smartphone manufacturers, including Samsung, embarrassed themselves with easily damaged first-generation folding phones, the Galaxy Z Flip and Galaxy Z Fold 2 are top-quality products boasting impressive technology. If and when an Apple foldable launches, it will have to overcome Samsung's leading position in this area.
The Galaxy Z Flip is a normal size phone that folds to half-height like the old flip phones. The Galaxy Z Fold 2 is about the same size as an iPad mini when unfolded, but becomes smaller than a Galaxy S20 Plus when closed. Achieving this with two beautiful, high-quality smartphones, represents some amazing innovation and refinement from Samsung. However, Apple continued to wow the industry in 2020, launching a tiny new smart speaker with a big sound. The HomePod mini has much of the same computational audio skills as the original HomePod and integrates with other Apple products seamlessly. Apple furthered its audio lineup with the AirPods Max over-ear headphones, shocking many with both the high price and great sound. Of course, Samsung is more than just a phone manufacturer and it has its own smart speakers, headphones and wireless earbuds. While none captured the limelight like Apple's products did, Samsung broke new ground with a high-end consumer-level 110-inch microLED television that should be amazingly sharp, bright and durable.
In a year with so many great products from both companies, Apple finally stole the show with the ultimate highlight technology of 2020, the M1 MacBook and Mac mini. The first Apple Silicon-powered Mac computers rocketed past Intel processors with up to three times the CPU speed and six times the integrated graphics performance, while sipping gently from the battery. Samsung is a force to be reckoned with, but the entire last quarter of 2020 saw Apple capture the most attention and excitement with a long list of new products.
Read more: screenrant.com